Introduction to CasaPark – What Is It?
Do you have long-term plans for Portugal? Are you fed up with living in quite tough conditions? And looking for a perfect place to improve your living standard? Then how about investing in CasaPark?
Read this guide to know more.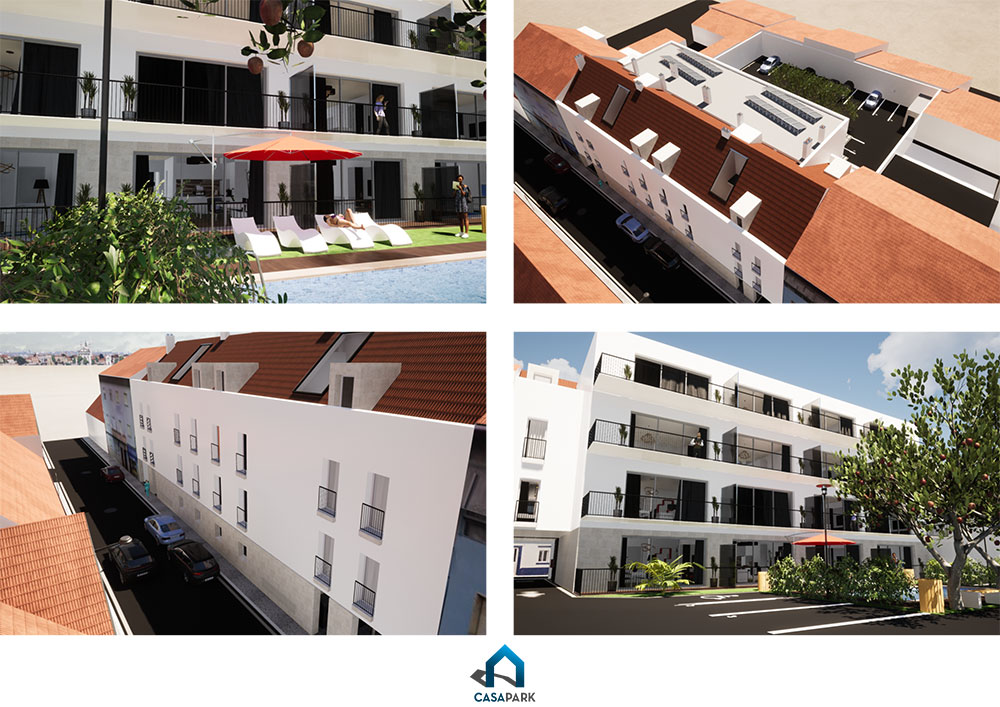 What Exactly Is CasaPark?
CasaPark is the recently launched residential project of 7 Sky Immigration, the Best 2nd Passport Service in Lahore. Under this program, we provide investors looking for acquiring Portugal Citizenship with a residence.
CasaPark comprises 18 luxurious apartments where residents can comfortably reside and access different facilities.
Where CasaPark Is Located?
CasaPark is strategically located in Montijo, in the Setubal Municipality. It is just a few minutes away from the capital, Lisbon. Like other cities, Montijo is quite popular and a beautiful destination for both tourism and residency.

CasaPark's Importance
The strategic location of CasaPark is what exactly constitutes its importance. It will help the residents easily access all important necessities like Grocery products, Public & private education centers, and Health Care clinics & hospitals.
Most importantly, CasaPark is just 20 minutes away from Lisbon International Airport. Therefore, you won't miss your important flights.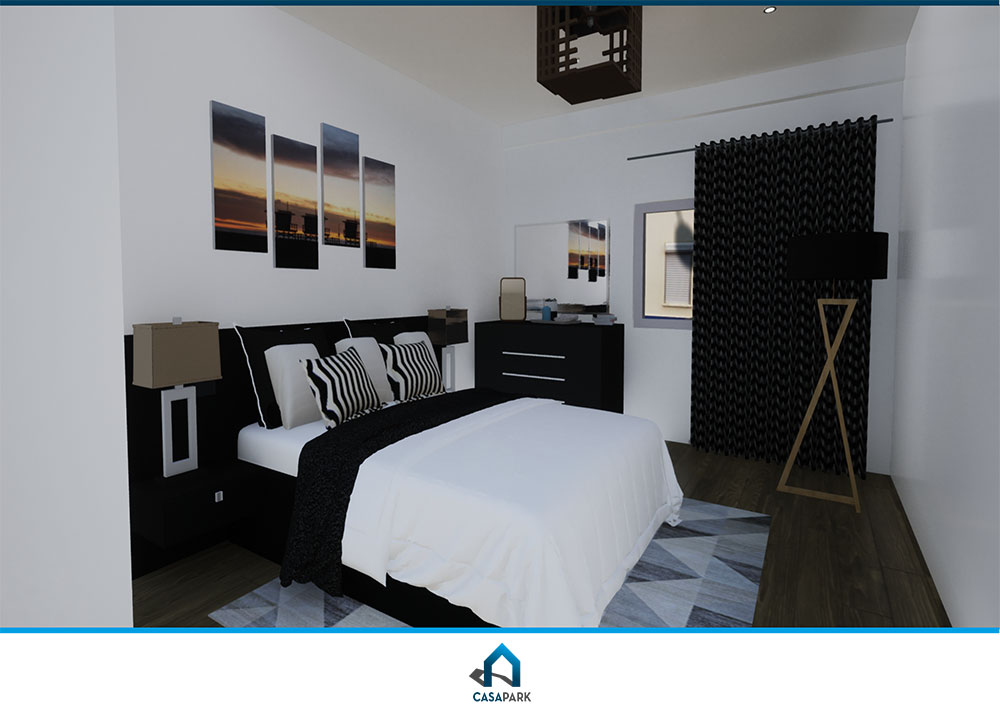 Reason for Investing.
Everyone should know that investment is important for getting Portugal's Golden Visa. Now there are a lot of investment options such as:
• Transfer of Capital to the Portuguese bank account.
• Creation of at least 10 jobs in Portugal.
• Financially contributing to the Portuguese National Heritage.
• Investment in any scientific and technological research.
Out of all, real estate investment is quite an easy option, and the fastest one. Therefore, investors can buy apartments from CasaPark at affordable rates and save time.
How To Invest in CasaPark?
Buying any property in Portugal comprises different steps but do not worry. 7 Sky Immigration, the Portugal Second Passport Consultant, will properly help you. It will ensure that you successfully invest in CasaPark in the right manner. You can choose from any of the apartments as per your requirement.
Features of this Real Estate Project.
After a successful investment in CasaPark, you will have access to all of its great features such as:
• 4 T1, 8 T2 and 2 T3 apartments along with 4 Studios
• Fully equipped kitchen
• Wood and ceramic flooring
• Frames with double glazing and thermal protection
• A/C, Outdoor swimming pool, and Private parking
T1 (one bedroom, a kitchen, a bathroom, and a living room).
T2 (two separate bedrooms, a kitchen, two bathrooms, and a living room).
T3 (three separate bedrooms, a kitchen, three bathrooms, and a living room).
What Benefits Does this Investment Provide?
There are a lot of benefits you can get after investing in CasaPark. The most important benefit you can get is the success of the Golden Visa Program in Portugal.
The real estate market in Portugal is quite strong. Therefore, you will always get a high value against your investment.
Through Portugal's Golden Visa, you get a 5-year residency and can legally live, work, and study in Portugal. You don't have to spend the entire 5 years in Portugal. Just a minimum of 35 days and you will be eligible for Portuguese citizenship.
CasaPark apartments are luxurious, developed with state-of-the-art technology, and have well-equipped kitchens. In short, these apartments have everything that modern accommodation requires.
The strategic location of these apartments will result in easy access to nearby daily life facilities.
Still, not sure how to proceed. Book a free consultation with 7 Sky Immigration, Best Portugal Second Passport Consultant. Get started with the golden visa program in Lisbon.
Final Verdict
In this article, we discussed CasaPark and how it can be beneficial for you. Investing in CasaPark will open a lot of life opportunities for you. It is the best option for those people who want to improve their standard of living.
So for buying property, CasaPark is the most recommended option. And the Best Portugal Second Passport Consultant, 7 Sky Immigration will help you out with this.